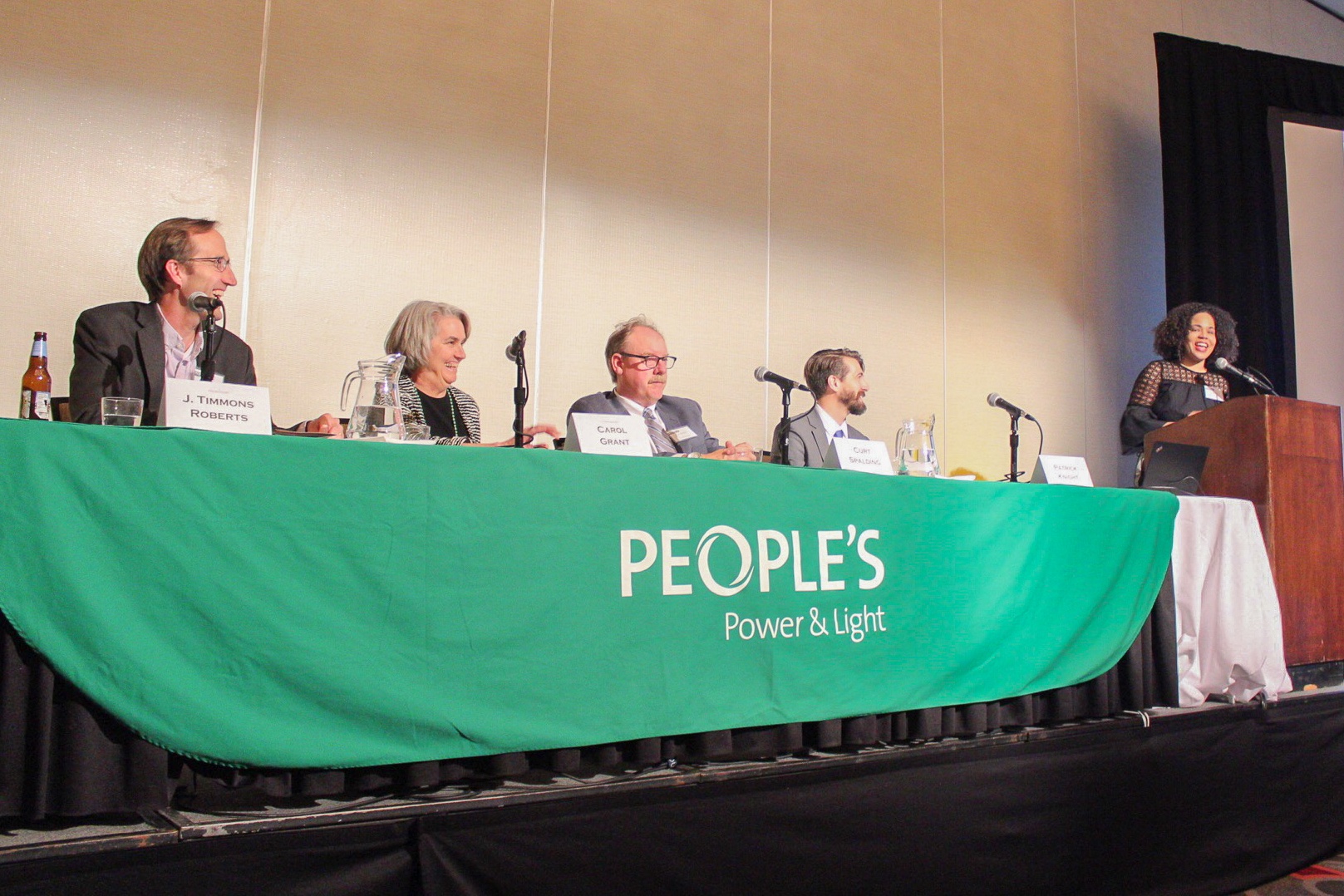 This past week, the People's Power & Light (PP&L) community celebrated 15 years at the annual spring meeting in Rhode Island. PP&L members, industry professional, and friends came together to enjoy an evening at the Omni Providence Hotel and to hear about the latest projects and advocacy efforts the PP&L team is leading the charge on.
Read More
Tags: environmental policy, Rhode Island
Leave a comment on this article...