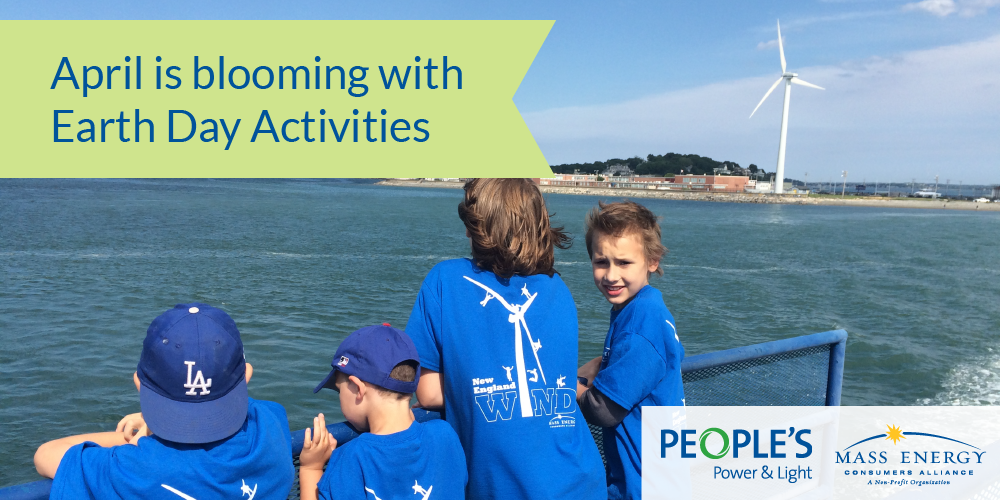 As Bill McKibben so eloquently points out, the resistance to Trump, including his climate denial, will be local. That's why local environmental advocacy is crucial for Earth Day 2018. And environmental advocacy doesn't have to mean petitioning in the streets, although it can. It can also mean helping a neighbor choose an electric car over a gas-powered one, or joining a committee in your community.
You might be looking around for Earth Day activities. Here are 3 activities through which you and your neighbors can make a difference.
Read More
Tags: events, renewable energy, electric cars
Leave a comment on this article...